Christmas Market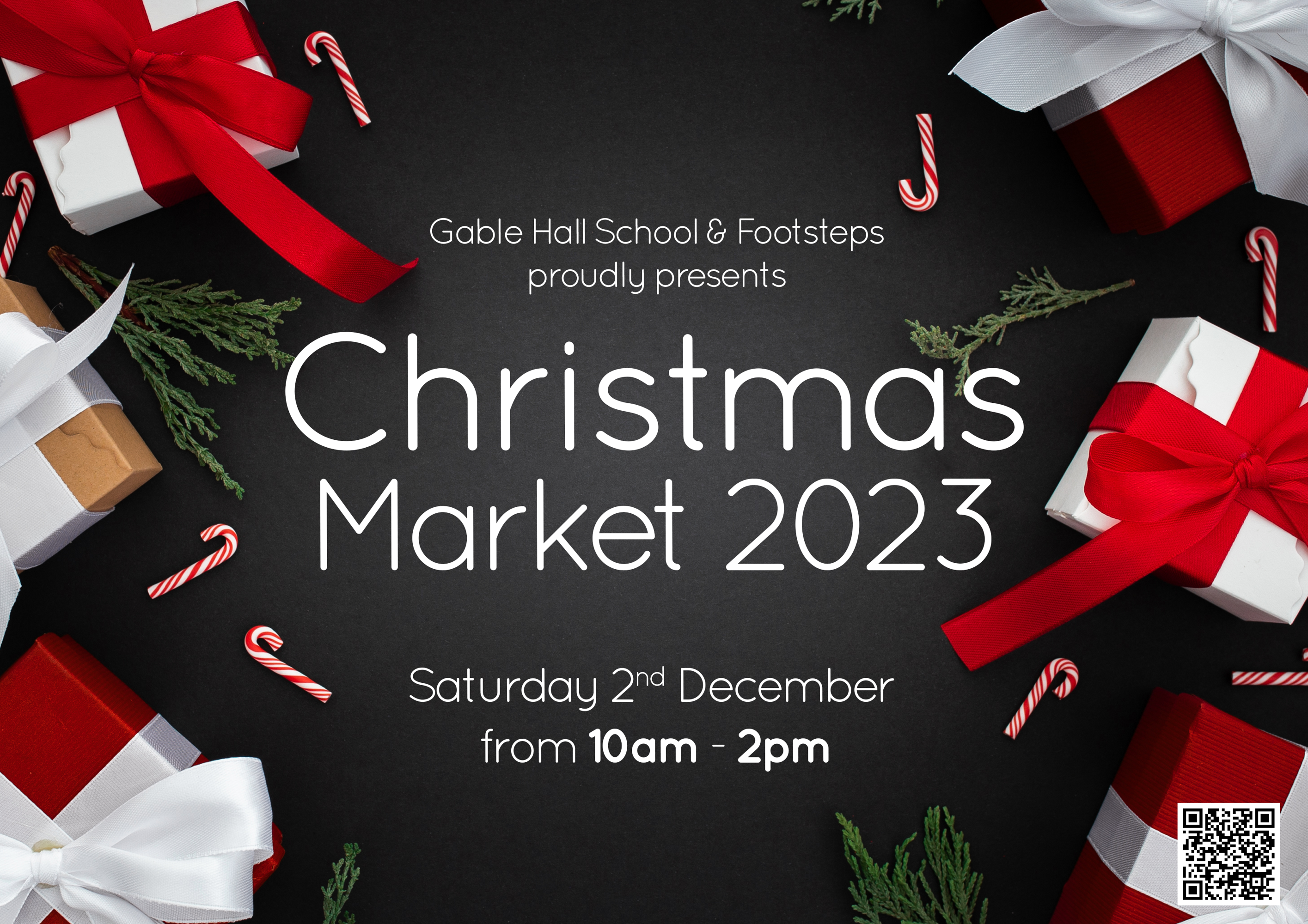 After the success of our inaugural Christmas Market in 2019 and our online version in 2020, we are once again organising our Christmas Market to be held on Saturday 4th December 2021.
We are looking for people to host a stall for the day priced at £15each, you will be invited to set up from 9am with visitors welcomed from 10:00am until 2:00pm.
There will be performances from local schools, local choirs & groups as well as solo artists to add to the festive magic of the day.
If you're interested in being a part of the festivities by holding a stall, please complete the request form below or contact the school office and ask for Miss Latham.
Miss Latham will confirm with you if your request has been accepted.