Christmas Market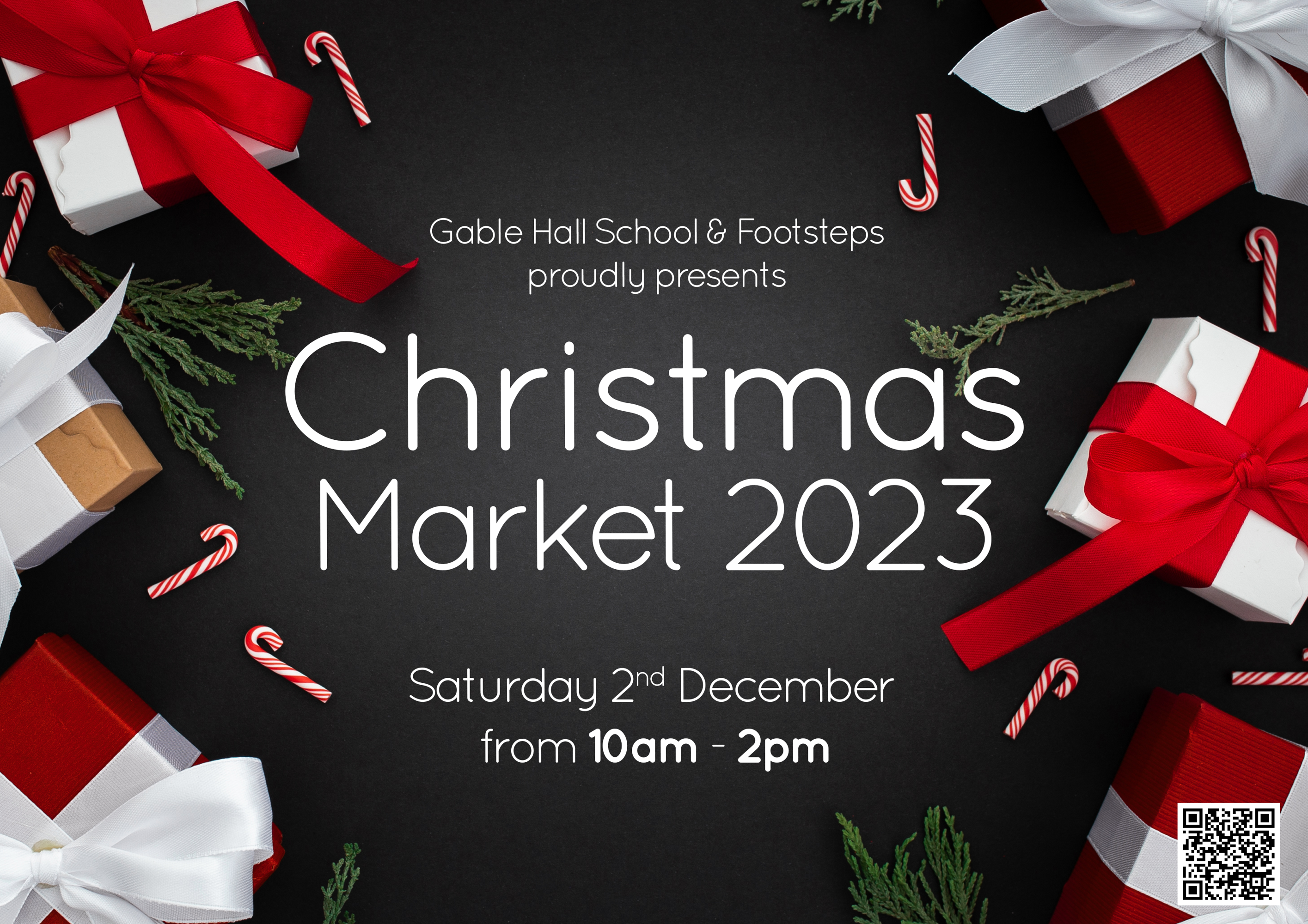 After the success of our Christmas Market 2021 we are once again hosting our Christmas Market to be held on Saturday 3rd December 2022, welcoming visitors from 10am until 2pm.
There will be performances from local schools, local choirs & groups as well as solo artists to add to the festive magic of the day.
Our charity partner, the Thurrock Foodbank will also be available for making donations in this giving time of year.
Entrance is free, parking will be available on site which of course will also be free.
If you would like to host a stall, please contact Ms Latham karina.latham@gablehall.com if you are interested in a stall they are £15 each. We will not be taking doubles of stores in or to maximise profits for store holders.