Introducing Gable Creative Arts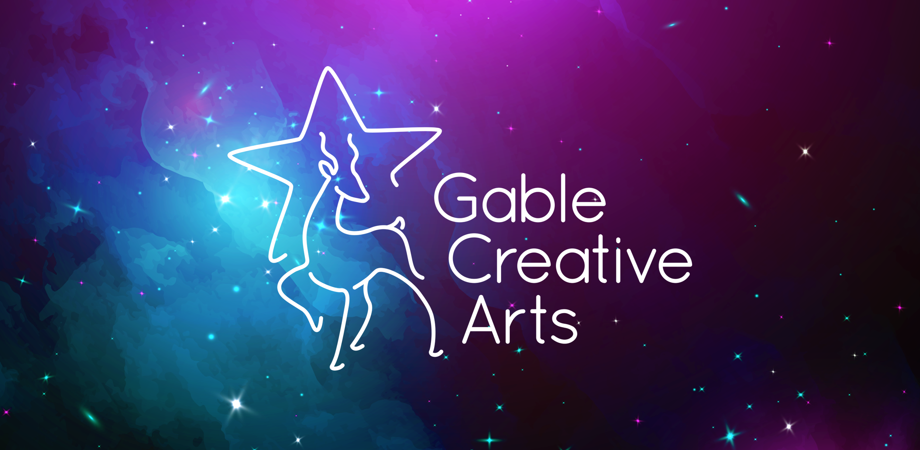 Since receiving Specialist Schools Status in 2002 Ortu Gable Hall School has placed the aesthetic qualities of Dance, Drama, Music and Art at the core of the school's learning ethos. We have consistently offered the highest level of experiences in the arts to our pupils, a trend that we keep at the forefront of what we still offer to pupils. To this day we exercise our right to select 10% of our cohort based on aptitude and potential in Dance, Drama, Music or Art.
In recent years there has been a noticeable unification in the wider arts disciplines at higher education and industry levels, as a school our arts offer has continued to expand. Under the performing arts banner we have continued to offer pupils outstanding education opportunities in Dance, Drama and Music subjects. Recently, subjects including, Art, Graphics, Photography and Textiles have joined with Performing Arts department to further cement this commitment to the arts.
With this additional creativity entering the forefront of our specialist offer here at Ortu Gable Hall School, we felt it only fitting to refocus and reinvigorate our own image to better encompass and represent all aspects of the arts. As such, all events relating to the arts will now band together under the unified banner of 'Gable Creative Arts'.
These creative disciplines have always worked in harmony. Opportunities throughout employment and further/higher education in the creative industries regularly reflect this. Our creative arts staff too, work vehemently together to ensure seamless cooperation between the many different opportunities on offer to our pupils.
Our inaugural event under the 'Gable Creative Arts' banner will be the 'Schools Will Rock You' show coming to audiences from the 31st March to 3rd April 2020. Our school shows are the perfect example of all our creative disciplines banding together to offer incredible entertainment at a professional level; from the actors performing on the stage, to the musicians playing the songs, to the costumes worn and the set designs on stage, to the technical crews ensuring the lights and sound operate seamlessly and the associated marketing materials throughout. We encourage you all to come and experience first-hand the 'Gable Creative Arts' offer to our pupils and local community.
Miss Latham
Lead Practitioner for Gable Creative Arts