Gable Hall Will Rock You! Performing Arts Show for 2019/2020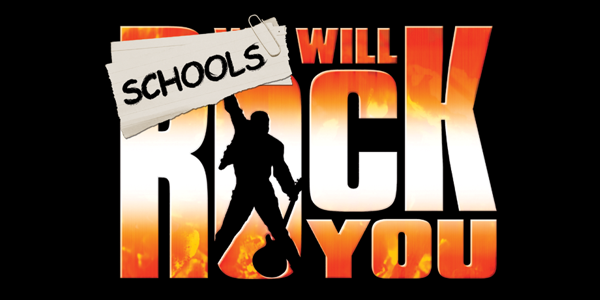 The Gable Hall Performing Arts Team are pleased to announce that this year's musical will be the Schools version of 'We Will Rock You'! This amazing musical based on the show from London's West End which has run for 12 years. It is based on the music of Queen and has a hilarious script by Ben Elton.
As with all Gable Hall Musicals, everyone is welcome to get involved. If you would like to be in the show, rehearsals will start on Friday 20th September 3.10-4.30.
If you would like a main part you will need to audition. These will be:
Monday 9th September – Years, 7,8 and 9.
Tuesday 10th September – Years 10, 11, 12 and 13.
Boys need to learn the first verse and chorus of 'I Want to Break Free' by Queen
Girls need to learn the first verse and chorus of 'Somebody to Love' by Queen.
Lyrics for both songs will be available from the Music department.
Break a leg!